On May 16, Club-Freelance officially became Mindquest. In this article we tell you the reason behind this choice.
What prompted Club-Freelance to become Mindquest? Read the article to discover its values, mission and ambitions.
Club-Freelance: the heart of Mindquest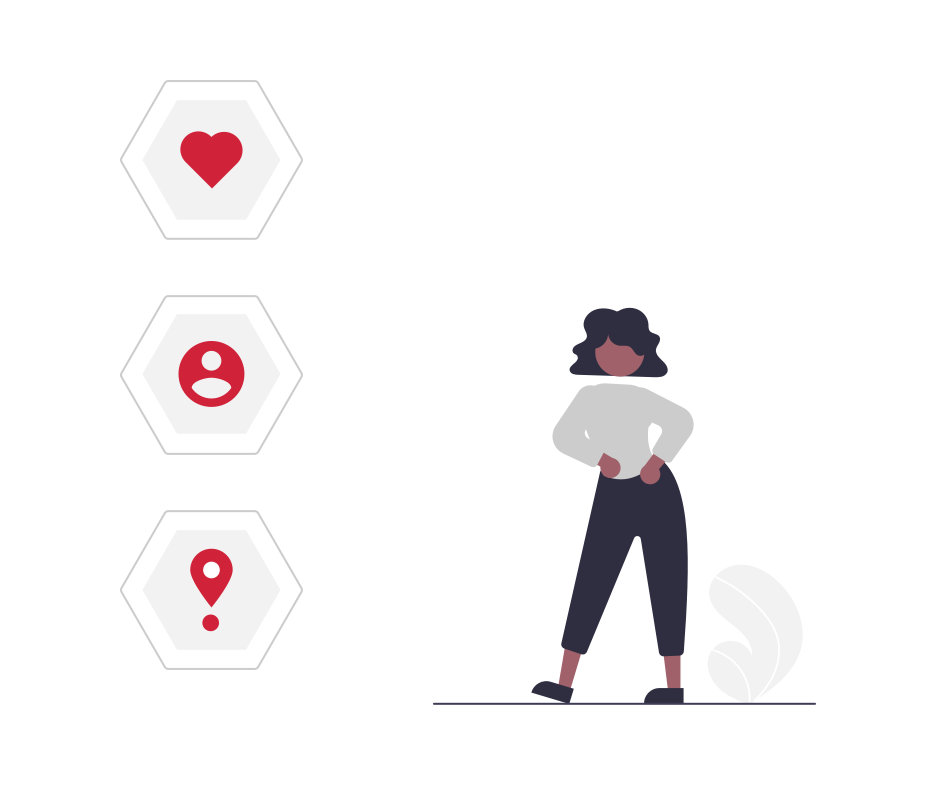 In 2014, Thomas Delfort, former CIO of large multinational companies, and Manuela Garam3 ipon, an expert in recruiting IT profiles, teamed up to create Club Freelance.
Manuela and Thomas' goal was to help companies cover all their technology staffing needs through comprehensive freelance recruiting services.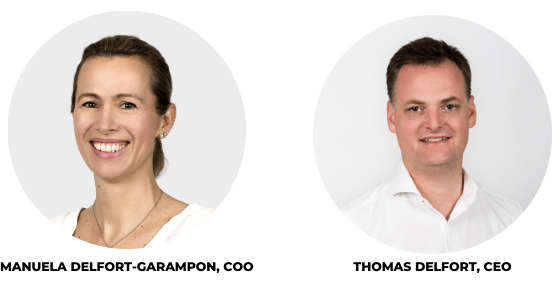 Since then, Club-Freelance has grown rapidly.
During 2017, they opened a Sourcing Hub in Spain, bringing the number of its locations to three: London, Paris and Barcelona.
From the Barcelona office a sourcing team specialized in IT careers and offerings helps clients and consultants to meet and exceed their IT goals.
Mindquest: the answer to the ever-changing IT and technology world
Technology is reshaping not only the way we live and communicate with each other, but also the way we work. Therefore, the skills and resources that IT professionals need to succeed in their careers and those that companies need to succeed in their IT projects are constantly evolving.
In addition, the ways in which companies and teams operate are changing dramatically, even more so since the beginning of the pandemic. And this is just the beginning.
The classic relationships between employees and employers are being radically redrawn. The boundaries between permanent and freelance work are blurring. The talent gap in the tech sector continues to widen, and job seekers and companies have different needs.
As a result, today's IT professionals are concerned about how best to manage and build a successful career in an ever-changing environment where skills must be constantly updated to remain relevant.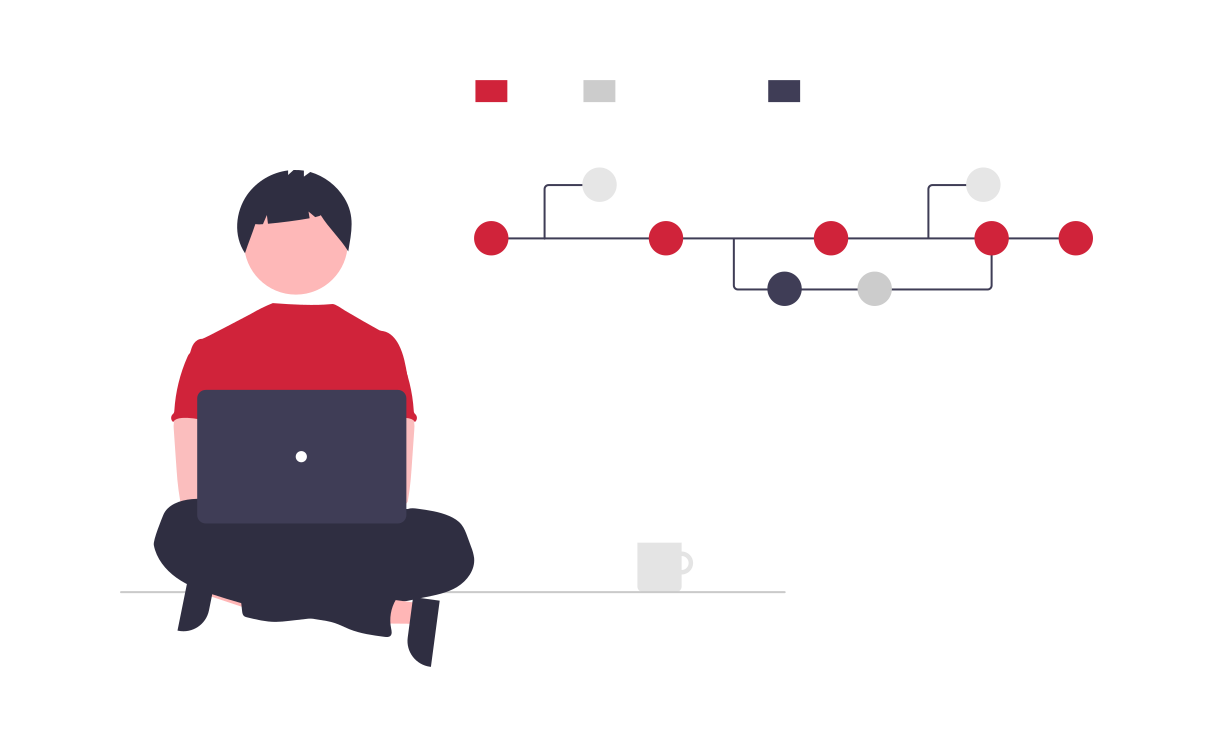 For companies and IT managers, it's about figuring out how to adapt and keep up with this changing landscape while maintaining agility, competitiveness, and a cohesive approach to talent and operations.
Being flexible, keen to learn and adaptable became then the key to success. The technological IT recruitments must also keep pace with innovation and new horizons.
Therefore, in 2021 Club-Freelance launched Mindquest: the answer to the ever-changing IT and technology world.
Mindquest: a globally integrated talent solutions company with a digital edge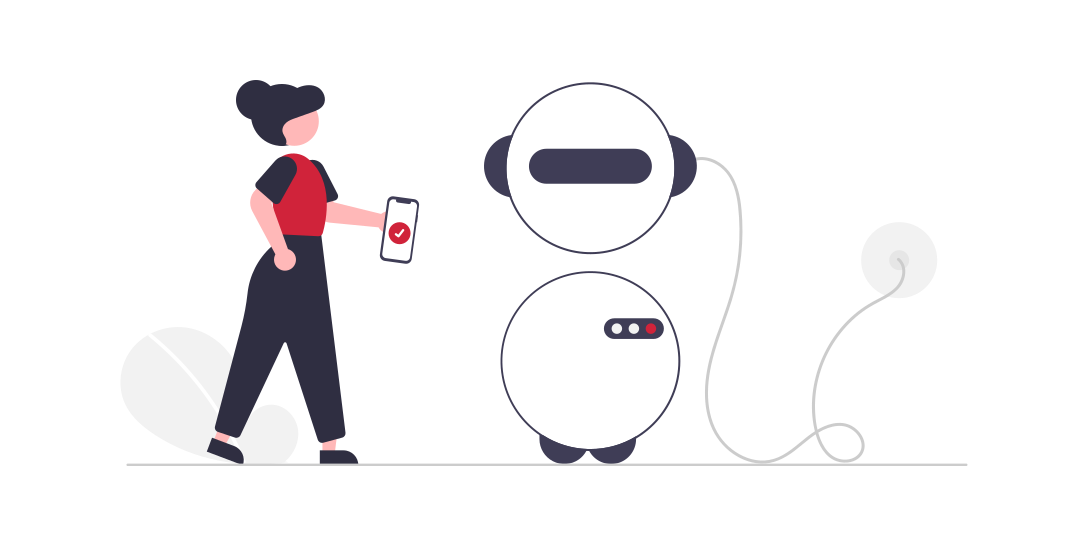 Drawing on the experience and expertise of Club- Freelance, Mindquest adapts to a borderless IT & Tech world.
With Mindquest, in fact, the company expands its offerings. No longer just a freelance recruitment service in the IT industry, its expertise now includes permanent recruitment and expands support for clients across borders.
But, how to reconcile the two positions and help the global IT industry reach its full potential?
Mindquest likes to think of it as a lifelong journey for both professionals and companies. It is a quest that requires all parties to be in constant motion. To get out of their comfort zone, to make a few mistakes, and to learn to keep moving forward.
Mindquest: value and mission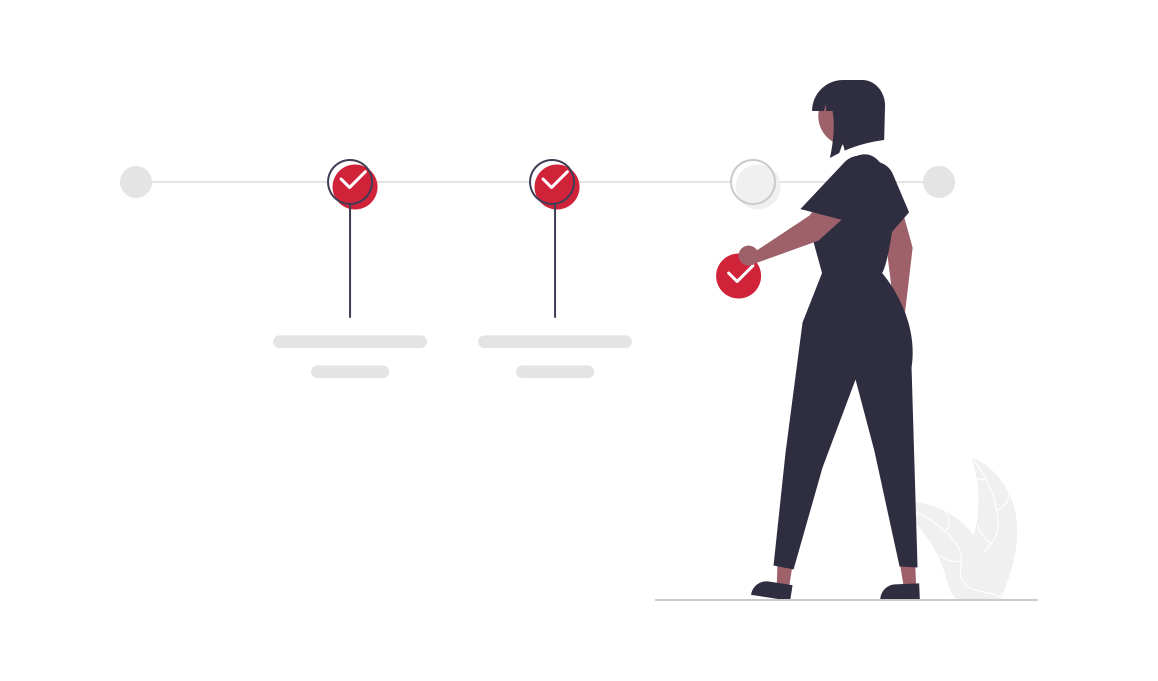 Mindquest offers companies and candidates in the IT sector integral, high-quality recruitment services, combining the speed and convenience of the latest digital tools with a human touch.
That is to say, the company matches an innovative digital platform for IT jobs with a dynamic team of recruitment experts who are highly skilled in the IT industry.
More specifically, Mindquest's unique model is based on approaching each position through a professional duo consisting of an experienced business key account manager and a talent sourcer specializing in the technology stack of the offering.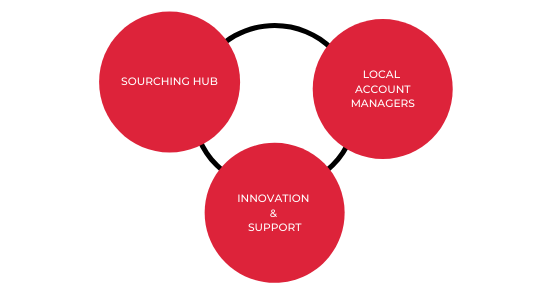 This ensures an agile and deeply experienced-driven hiring process. Moreover, both the company and the candidate receive close, personalized treatment. They deal with a single point of contact as they are assisted at every stage of the process, from onboarding and job search to offboarding.
The company's mission is to help companies secure the right IT professionals for their technology projects and support IT experts in finding the best career opportunities.
Mindquest's ambition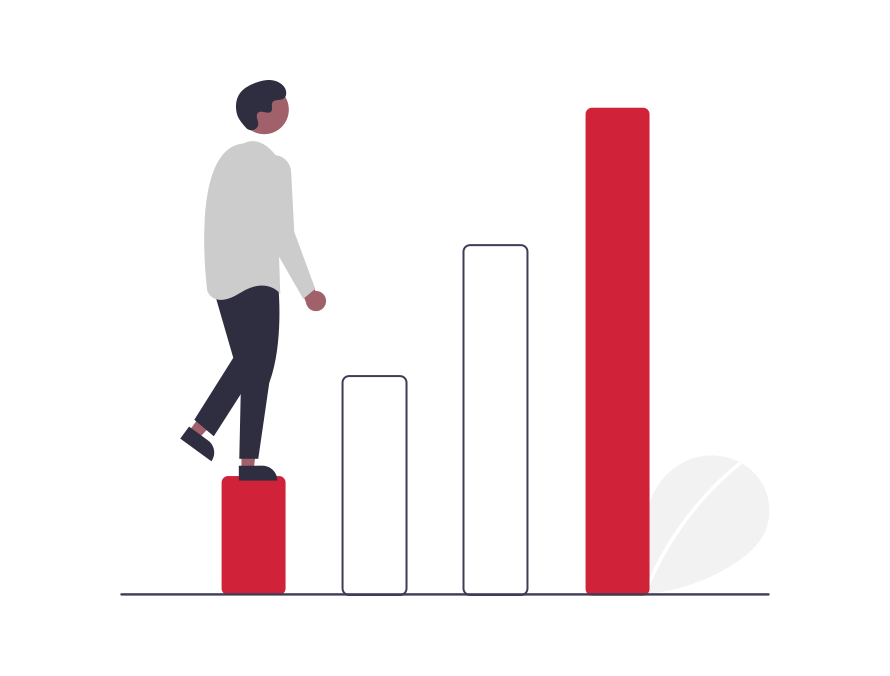 With offices in London, Paris and Barcelona, Mindquest builds on its previous experience revolutionizing the IT freelancer industry as Club Freelance to help businesses and tech experts across the world be successful and make the global IT industry thrive.
In conclusion, Club-Freelance became Mindquest to bridge the gap between Europe's most brilliant minds and innovative brands.
Find more about Mindquest recruitment and career services here.