ERP stands for Enterprise Resource Planning. ERP is software that allows companies to integrate different operations within a single program. While ERP is a generic name to refer to enterprise resource planning, SAP is the best-known ERP software.
In this article, we will explain what is ERP, why it is important, and also the advantages and disadvantages of SAP.
1. What exactly is ERP
ERP (Enterprise Resource Planning) is a software that allows combining production, logistics, inventory, accounting, and human resources operations in the same program.
One of the advantages of ERP systems is their ability to automate processes, resulting in time and cost savings for companies. This is because the implementation of an ERP within the company can bring a large amount of important information on business performance onto the same platform, thus giving order and consistency to all the data generated day by day in the project.
When talking about ERP, it is impossible not to mention SAP. And the difference between the two concepts is very simple.
ERP is the generic name used to refer to an enterprise resource planning system, any system, regardless of brand or function; SAP is a specific ERP, and one of the best known.
1.1 Why is ERP crucial for a business
There are certainly many good reasons why ERP is critical to a company's success. Below are the most relevant ones, let us analyze them together considering the various areas of business management.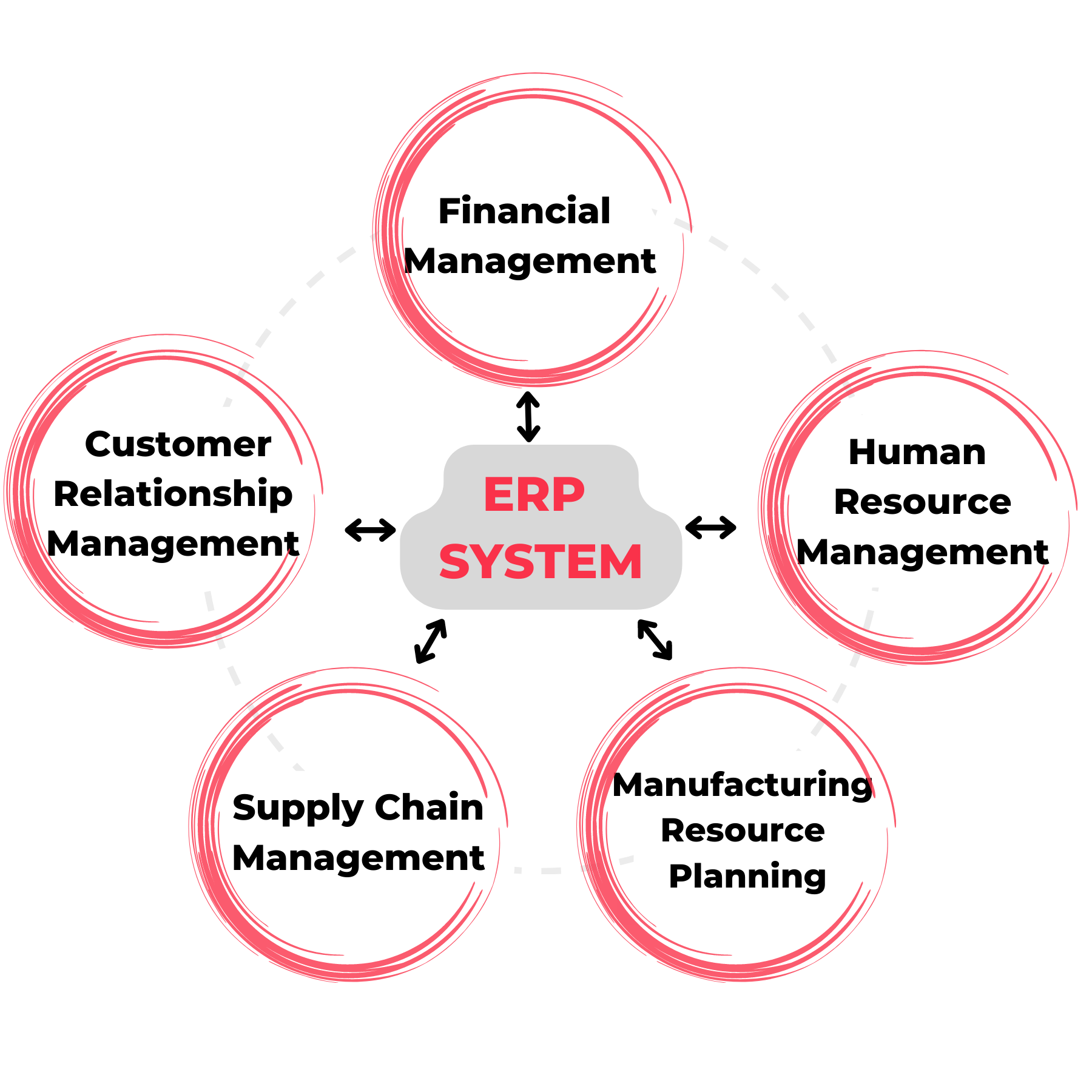 Firstly, a good ERP implementation helps companies better manage financial activities, from payroll administration to sales reports.
ERP also helps provide a clearer picture of the company as a whole.
ERP helps improve customer relations and accompanies the company in the technological adaptation that is so much in vogue in recent years.
As a unified system, ERP promotes data compatibility in all its areas.
Also read how to implement an efficient ERP in 6 steps
2. Systems, Applications, Product (SAP) in Data Processing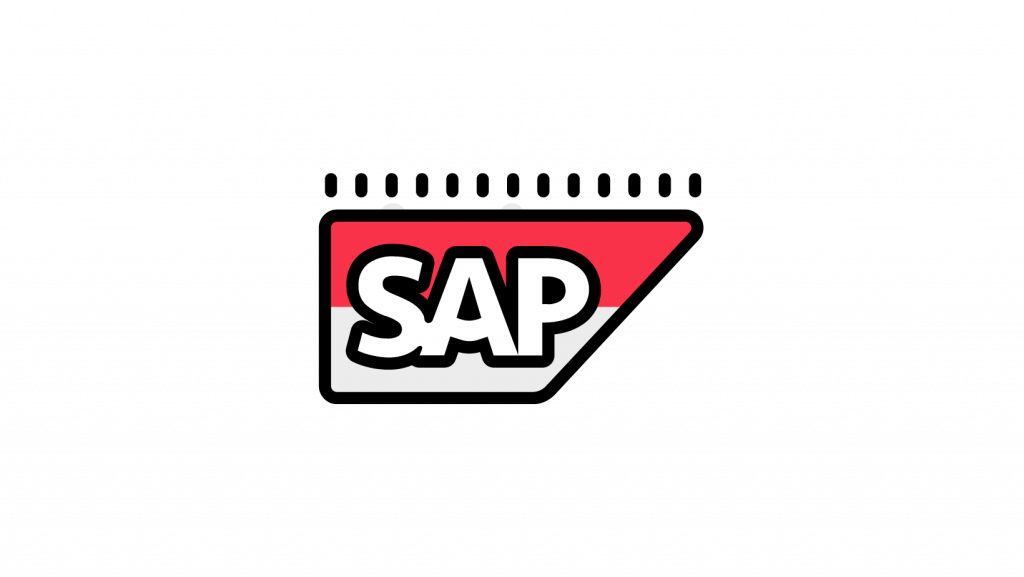 The name SAP comes from a German multinational company founded in 1972 by former IBM employees. Since then, in the name of this world-renowned company, SAP services or "Systems, Applications, Products in Data Processing" have been used in almost all areas of business administration.
The company's development has been so rapid that it has become the leader in ERP software. Its services stand out for covering both administrative and customer needs and providing the necessary tools.
Particularsly, there are three basic characteristics of the SAP system: Tailor-made, Canned, and Open Source.
2.1 SAP: a Tailor-made system
Firstly, when one speaks of a system as tailor-made, it means that it has a high degree of personalization. And this, in system terms, refers to a large number of modules that SAP offers. These modules allow each company, small, medium, or large, to adapt it to its own objectives and use only the functionalities that are of interest to it.
Although they have some disadvantages such as unforeseen events and the cost of the process, they meet the needs of the client in a more positive way when dealing with small or medium-sized businesses.
2.2 SAP: a canned system
Then, a canned system means that it includes the systems of companies that produce software to meet the needs of the market on a broader level. The canned system is marketed through software licenses.
The experts' conclusion on this feature is that it is very difficult to develop a system that encompasses all business functions. For this reason, they say, companies buy a canned ERP that is tailor-made to their needs.
2.3 SAP: an open-source system
Last but not least, as a group of programs, SAP system handles large amounts of data, analyses it, and allows for faster and more compliant processes.
SAP is an open-source system that can be modified by the client, and in the specific area of SAP the programming language is ABAP. The fact that the programs are open provides excellent benefits to the companies that use them.
2.4 Characteristics of the ABAP language
Goal-oriented programming
Simple language
Event-driven
Ready for multi-language environments
Moreover, the ABAP language has elements to declare data, internal control elements, operational elements, and database access.
3. The advantages and disadvantages of SAP
SAP systems have their pros and cons. We will detail the main advantages and disadvantages of SAP.
3.1 Advantages of SAP
Simplicity
Firstly, one of the advantages of SAP is its ease of use. The interface is very intuitive and, although its use can become more complex with the addition of modules and new functions, it is not necessary to have the in-depth technical knowledge to understand and enjoy the tool.
Flexibility
Another advantage is that the flexibility offered by this system allows companies to create rules in the SAP system. This will make it possible to channel possible errors and mistakes. In companies, it is possible to decide which employees have access to the data handled by the SAP system.
3.2 Disadvantages of SAP
Periodic system update
Among the disadvantages of the SAP system, we could say that it needs a periodic system update every few years. And this entails an economic cost that may be difficult to assume for some. In addition, with each upgrade there are changes in functions, some disappear, others are added, and it can be confusing.
High Costs
Besides the aforementioned disadvantage in terms of the unexpected or disproportionate costs that the SAP system can generate, it must be taken into account that in order to apply this system it is necessary to acquire the software and hardware to run the programs in the company and, in addition, the cost of hiring employees who are responsible for using this technology.
4. What are the SAP solutions?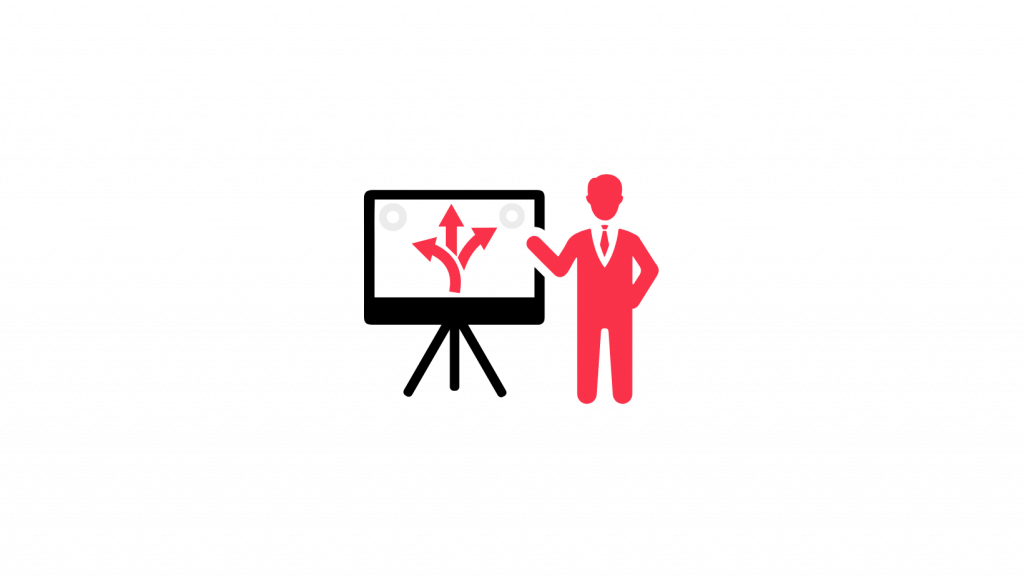 SAP offers solutions in a wide range of areas, such as Finance, CRM, Network and Expense Management, Digital Supply, Human Resources, Business Technology, Industry and more.
Below are the features of each of them.
4.1 ERP and Finance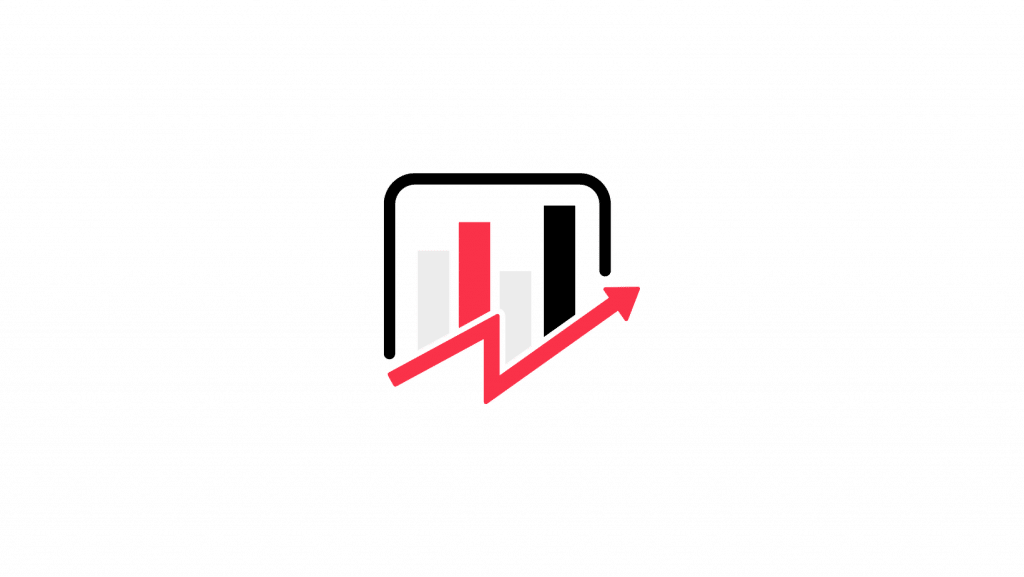 Firstly, Enterprise Resource Planning offers various financial reports. For example, the reports include cash flow projections based on inventory management and order status.
These types of reports also provide the possibility of duplicate entries, as this is done automatically.
---
SAP FICO is a functional component of SAP ERP. Many large companies use it to generate and manage financial statements. For example, it is useful to create reports, but also for analyzing the decision-making process.
---

Explore the role of the SAP FICO Consultant
---
4.2 CRM and customer experience
Then, a CRM (Customer Relationship Management) is a tool that helps companies to understand customer needs and to respond to those needs.
In turn, an SAP CRM system allows companies to optimize workflow and create knowledge sharing. It also improves account management, and all this helps companies to effectively address customer needs.
---
A CRM (customer relationship management) consultant, otherwise known as a CRM expert, is a specialist in customer relationship management software and the relationships themselves.
Usually, a CRM expert works for an ESN or a BtoB agency. He/she may work in a large group or in small structures and must mainly work with customer service, marketing, and web marketing.
---
If you what to know more about this expert, read also the entire job description of the CRM Consultant.
---
On the other hand, the role of e-CRM occupies an important place in the field of customer relations on the web; since it coordinates the implementation of digital campaigns across all of the digital platforms of a company.
---
Salesforce is a CRM (Customer Relationship Management) platform that enables companies to simplify and optimize customer interactions. The Salesforce consultant deals with the IT side of customer relationships and specializes in the Salesforce ecosystem. His role consists of advising companies on implementation strategy and conducting studies to meet all customer needs.
---
Also discover the role of the Salesforce Consultant
---
4.3 Network and expense management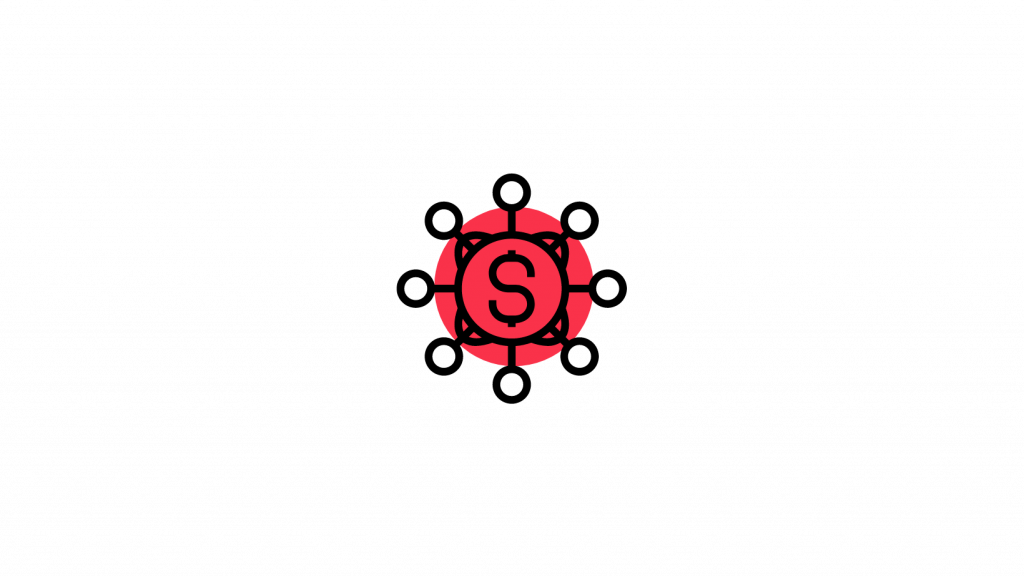 Spending management refers to the practice of managing supplier relationships and company purchases. It helps to identify the money spent and make the most of it. In this sense, SAP leads to greater efficiency by automating the entire process. It also reduces supply costs and risks by keeping track of what is brought in, from whom, and for how much.
4.4 Digital supply chain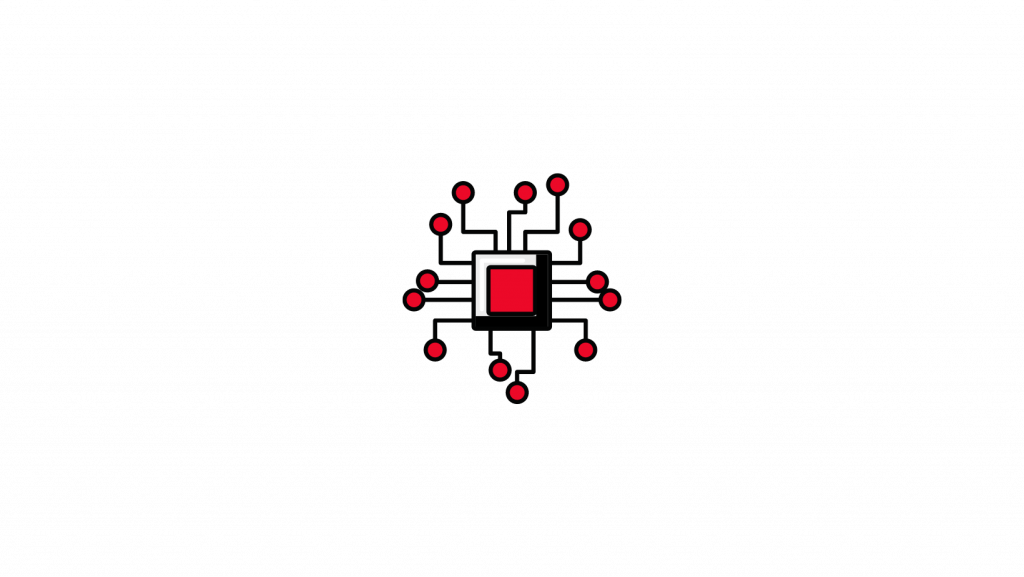 In addition, the Digital supply is the result of the application of digital technologies. With its end-to-end connectivity, SAP eliminates the use of paper. It also eliminates manual data entry and makes everything reliable and easy.
---
The IoT is undoubtedly a rapidly expanding sector. Consequently, the role of IoT consultants is growing. They can also help a company in transforming its existing products into connected objects as part of a global innovation process.
---
Discover the job description of the IoT Consultant
---
4.5 HR and staff interaction
On the HR side, SAP helps in organizational management and tracks attendance. It also helps to accurately verify payroll and ensure overall HR compliance. Moreover, it improves employees' feelings and attachment to the company and productivity.
4.6 Experience Management
Moreover, SAP Experience Management helps monitor the interaction of people and the company. In other words, it enhances the experience of interacting with a company to uncover opportunities for improvement. It also reduces the gap between companies and customers.
---
Jira is a multifunctional platform developed by Atlassian that facilitates the management of development and Agile projects. It is a tracking software that allows teams to define activities, identify blockages and share information.
---
Also discover the role of the Jira Administrator
---
4.7 Business Technology Platform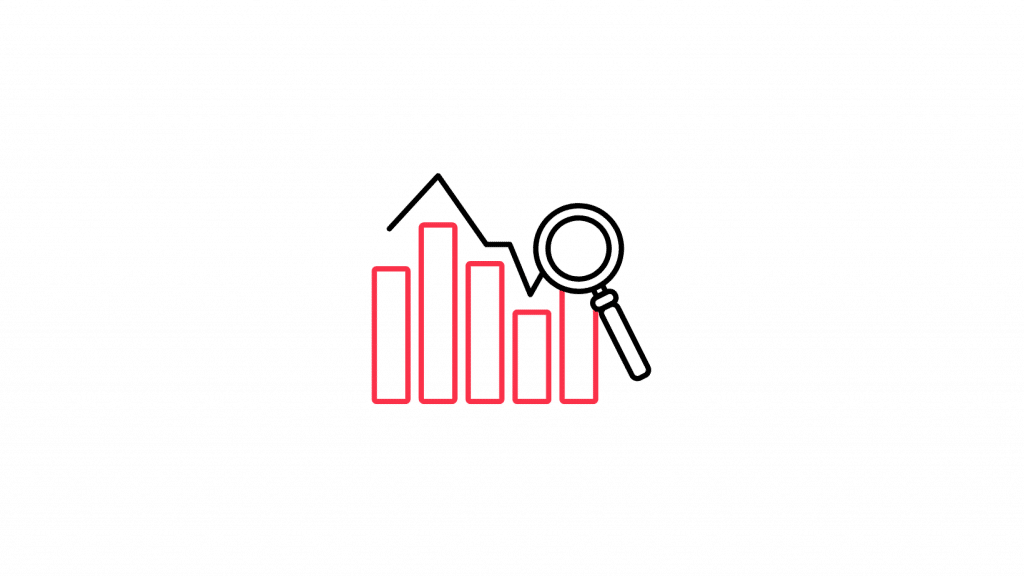 SAP Business Technology Platform has data and database management and analytics, and also intelligent technologies which helps simplify any company's adaptation to instantaneous market changes.
4.8 Digital Transformation
SAP provides leading intelligent applications and technologies such as AI and machine learning. It helps companies and organizations reinvent themselves, and become more customer-focused and profit-driven.
4.9 Small and midsize businesses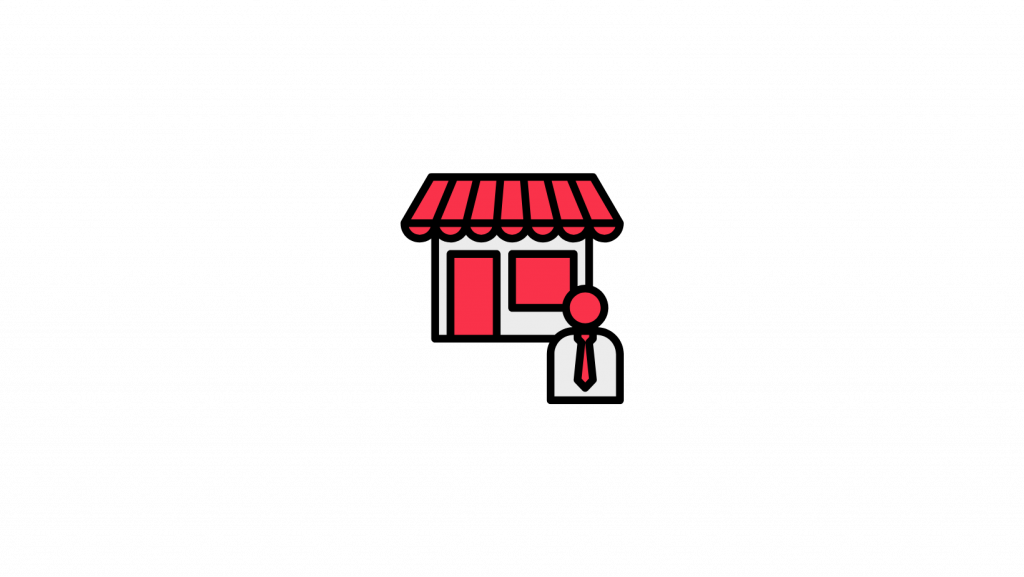 Certainly, small and midsize businesses face a number of challenges. These include cash flow management, supply chain operations, and employee engagement. SAP helps these companies understand the latest industry trends. It also helps them reinvent product branding and embrace leadership change.
4.10 Industry solutions
Finally, SAP also offers more than 25 industry-specific ERP solutions to help companies. With that, organizations get an overview of industry-specific business processes. Some of these industries are aerospace and defense, banking, defense and security, insurance, and high-tech.
To conclude this discussion about what is ERP and the advantages and disadvantages of SAP, it is important to mention S/4HANA. This is because it represents one of the most vibrant areas of enterprise IT. Investing time in developing one's skills in S/4 can lead to a successful and reliable career. But what is this new iteration of SAP's ERP all about?
---
Looking for an IT recruitment partner?